About Maravedis
Maravedis is a boutique wireless infrastructure analyst firm founded in 2002 that focuses on broadband wireless technologies with a particular focus on managed Wi-Fi and private cellular networks. Maravedis also analyzes industry spectrum regulations and operator trends. Its mission is to research, analyze, and provide guidance on the role of wireless technologies in the context of digital transformation.
OUR SERVICES
Market Research

We provide custom research, online surveys, white papers, case studies on wireless convergence, private networks and WiFi

Consulting

We provide consulting services to answer your enterprise connectivity solutions and more!

Lead generation

We have built credibility and contacts in the wireless industry for 22 years and can help you with lead generation and business introductions
TEAM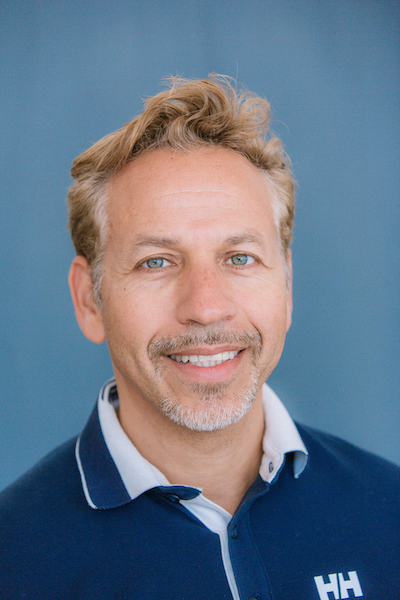 Adlane Fellah
Chief Analyst
Mr. Fellah is a veteran industry analyst and investor with 25 years of experience in the telecom sector. He authored various landmark reports on Wi-Fi, 5G, and technology trends in various industries including residential, enterprise, and industry 4.0.
He is a Certified Wireless Network Administrator (CWNA) and Certified Wireless Technology Specialist (CWTS). He also regularly serves as a judge for the Glomo Awards (GSMA), Fierce, Glotel, WBA Awards, and Wi-Fi Now Awards.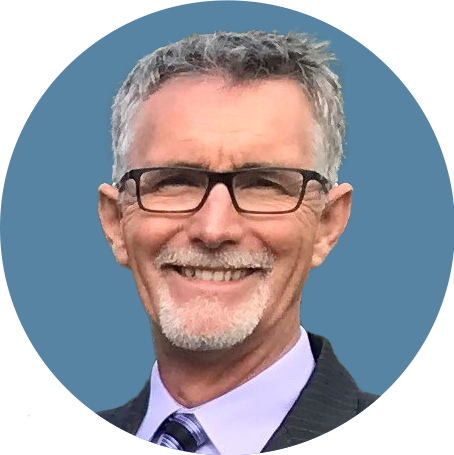 Tom Gruba
Chief Consultant
Tom Gruba has 30+ years of experience in telecommunications serving various capacities including engineering, product management, sales, marketing and innovation with broad expertise in wireline and wireless systems.
While Sr. Director of Marketing in Alcatel-Lucent's wireless infrastructure division, Tomled the launch of lightRadio™M, a pioneering Cloud RAN solution. He also served as head of product marketing at Motorola, directing the launches of LTE & WIMAX, and as CMO of their successful Canopy Broadband Wireless start-up.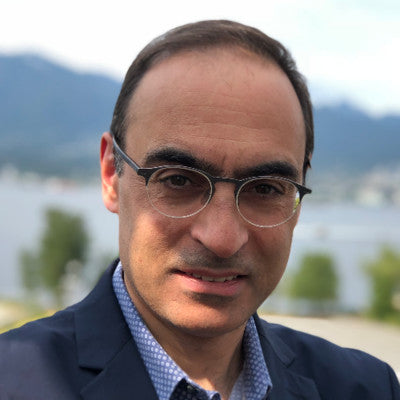 Frank Rayal
Senior Consultant
Frank helped build the very first mobile networks in North and South America and Europe. He later worked to develop telecom infrastructure products at leading vendors, including first-of-kind systems at startups he helped co-found.
Frank completed his electrical engineering undergraduate degree at Case Western Reserve University and obtained his M.A.Sc and MBA at the University of Toronto in Canada. He is a senior member of IEEE, and a member of Professional Engineers Ontario.
CLIENTS
TESTIMONIALS
The WBA has worked with Adlane Fellah and the team at Maravedis for a number of years, from our Annual Industry Report which looks at the current state of the Wi-Fi industry and its future trends, to creating thought leadership articles on the industries most important and impactful topics.

Maravedis is an authority on the wireless industry and brings clear and incisive thinking to its work that can help an organization to clearly see where their industry is headed and provide input that can contribute to a successful future.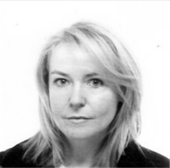 SARAH MARKHAM
Marketing Manager
Wireless Broadband Alliance
Adlane Fellah and the team at Maravedis did an outstanding job, working under tight deadlines and managing the challenges of coordinating acrossmultiple time zones, as they researched and put together the Industry's very first comprehensive report on the TIP OpenWiFi program. The project was well structured,
partners interviewed in depth and feedback analyzed with an independent lens, helping to put together a thorough and easy to read report on the complex global project that TIP OpenWiFi is. We look forward to working together as TIP's Wi-Fi programs gain momentum.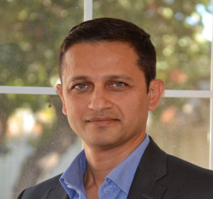 CHETAN HEBBALAE
Co-Chair Wifi Solution Group
Telecom Infra Project (TIP)
"It was an absolute pleasure collaborating with Maravedis.   The editorial report, "The Case for Managed Wi-Fi in Multi-Dwelling Units (MDUs)" and the accompanying webinar are rich with industry-leading research and insights.  The technology highlights are supported by in-depth interviews and statistics, and the paper paints a captivating journey of where the industry has been and where it is headed.  We deeply appreciate the hard work that Adlane put into helping us share fresh content on the current state of connectivity, and look forward to working with Maravedis in the future."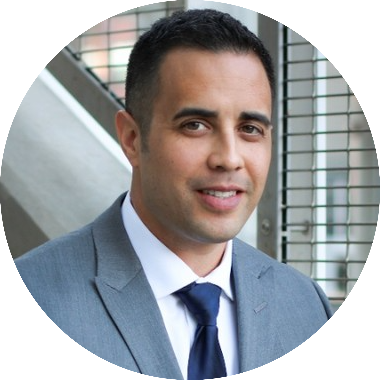 PATRICK MIKES
Strategic Marketing Manager
DISH